Download material
Download data sheets for GoPal robots, product images and press material.
Print material
GoPal брошюра – на русском
Other downloads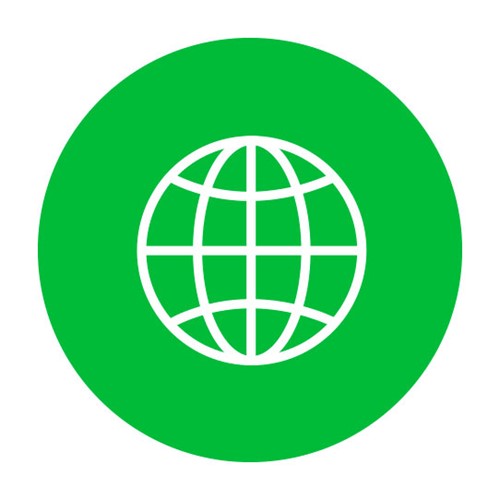 Press kit
The press kit contains all images as well as the logo for web/print.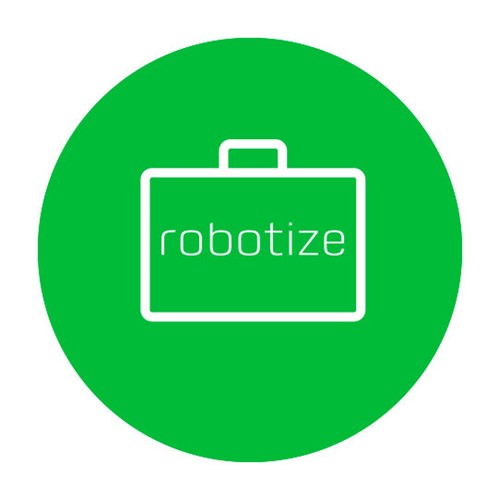 Logo pack
The logo pack contains two versions of the Robotize logo - one for print and one for digital use.