< Back to article overview

05. jan 2021
Thank you for 2020!
2020 was a challenging year for both employees and employers. Exhibitions and events were canceled, and most of our activities moved online. Just like most production companies, at robotize, we complied with the COVID-19 restrictions and prioritized our employees' safety. Looking back at 2020, our biggest achivement is that, despite COVID-19, we were still able to support companies with automating internal pallet transport. Thanks to the unique benefits of our GoPal autonomous mobile robots such as minimal direct human interaction, companies like Ziehl-Abegg, MIR upakovki, and Varta Consumer Batteries were able to automate internal pallet transport while ensuring employees' safety. Our GoPal solutions also helped our existing customers in the fight against COVID-19. Companies like Thomas Regout International B.V were able to keep internal pallet transport up and running while ensuring social distancing, therefore minimizing the spread of the virus. 
Although adapting to the COVID-19 age is challenging, our revenue is almost 250% higher than in 2019. For this, we are thankful to our partners and customers for all their support, as well as to our employees for their hard work and dedication. 2020 was the year where we upgraded and increased payload for GoPal E24 and released GoPal E24W, GoPal U24W, as well as GoPal Conveyor Pallet Station (EW) and our Modular Pallet Station. 2020 was also the year where we tied new partnerships, strengthened our existing customer relationships, and added more people to our team.
Now, we can only look towards the future and do what we do best: support companies with automating internal pallet transport. We are thankful to 2020 for teaching us to be more prepared for the unexpected. We have great projects ahead of us and we could not be more excited for 2021. We are proud of what we achieved and we expect our accomplishments to be even higher in the years to come.
From all of us at robotize, thank you for all the support in 2020!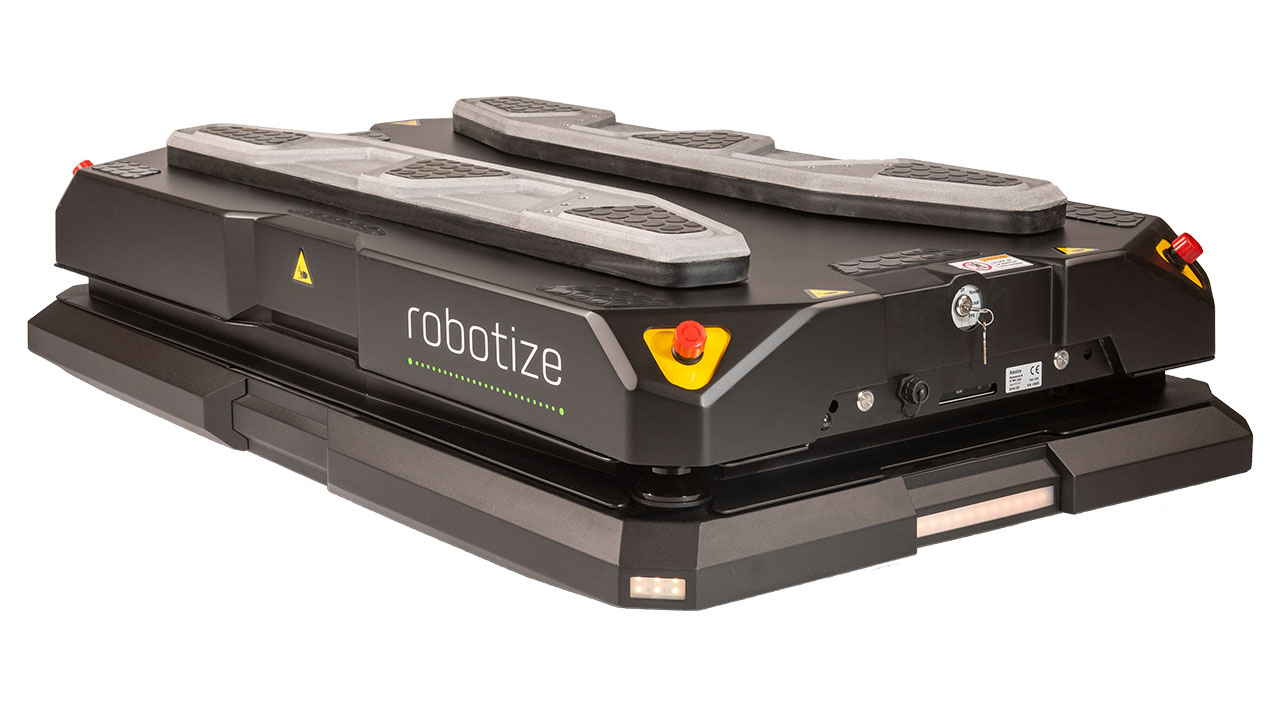 April 2020 - GoPal E24 upgraded and increased payload.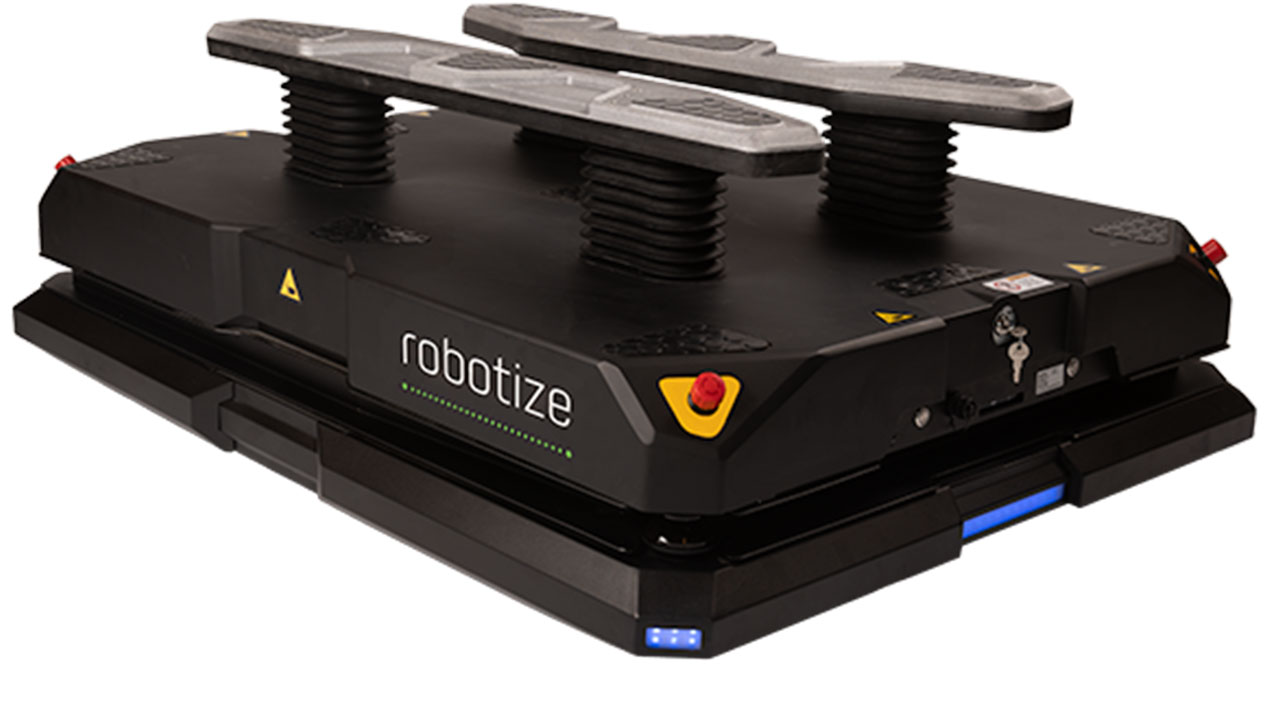 April 2020 - E24W release.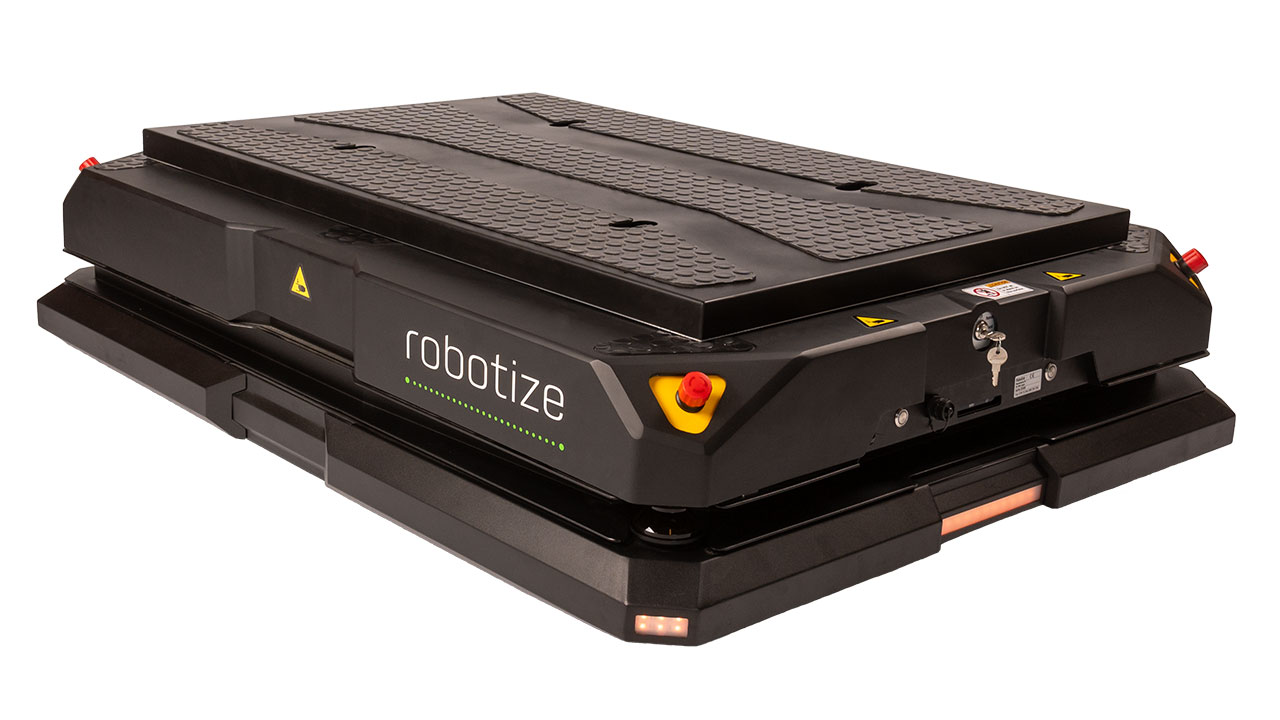 October 2020 - GoPal U24W release.