< Back to article overview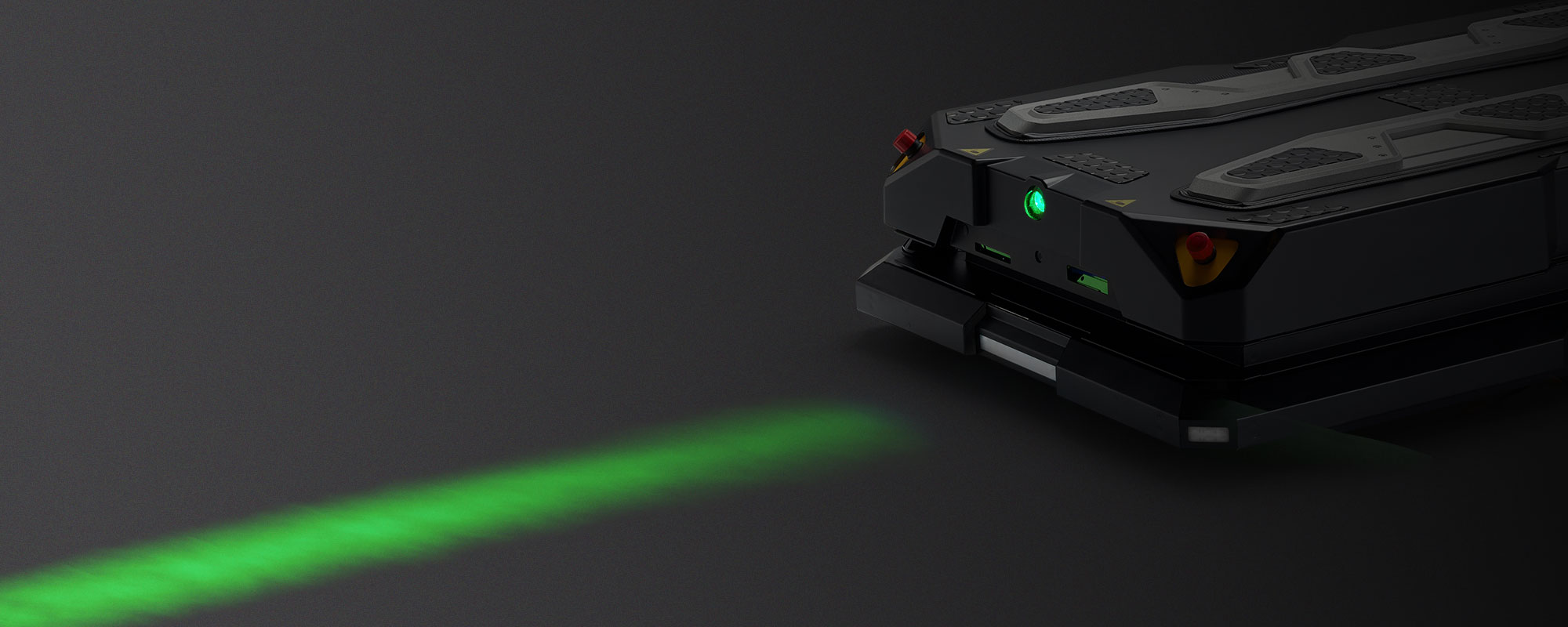 27. apr 2020
Robotize - Two brand new AMR solutions
Adding to our existing product line GoPal 400. At Robotize we are expanding our product offering with two brand new AMR solutions to fulfill a broader range of pallets and payloads.
 
• GoPal E24 upgraded and increased payload
• GoPal E24W designed for industrial pallets and even more payload
 
All the well-known benefits from the GoPal 400 are inherited into the two new platforms, among others our fully safety-approved solutions. To our customers, this means no requirements for onsite certifications nor 3rd party approvals.
 
That's why GoPals are ready to move pallets as soon as they hit the factory floor. It is safe and simple.
Play the video below to view more about our new AMR solutions or go to our download section