< Back to article overview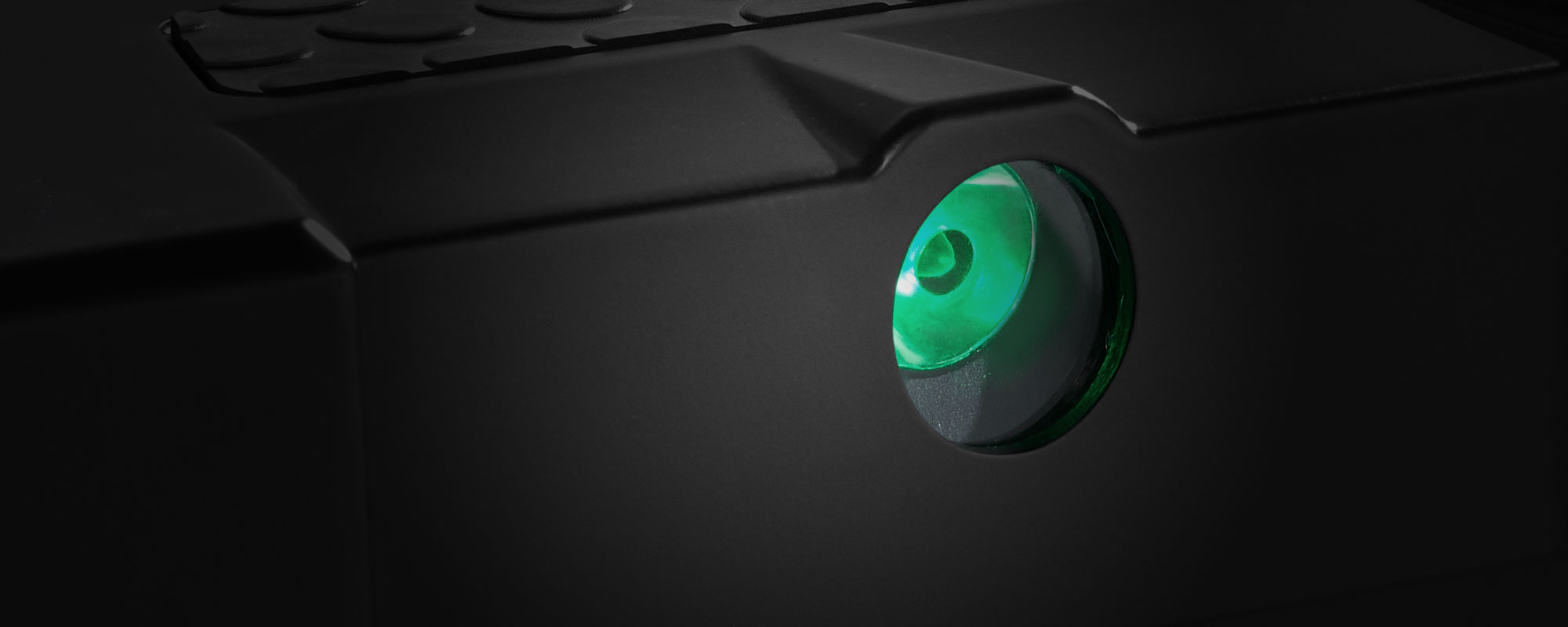 22. dec 2020
Robotize - collaboration with Palomat
Robotize offers a series of four fully approved autonomous mobile robots that will facilitate your internal transport of palletized goods. The GoPal fully-integrated solutions are designed to fit all industries. In collaboration with Palomat, robotize further facilitates safe and simple automation of your internal pallet transport.
Palomat is an independent company in BILA A/S and the world's leading manufacturer of pallet magazine/pallet dispensers. Together with Palomat, robotize supports businesses with automating internal pallet transport. Palomat is compatible with two of the autonomous mobile robots from robotize: GoPal 400 and GoPal E24.
The alliance between Robotize and Palomat ensures you safe and easy automated internal pallet transport. Robotize and Palomat can work safely together, taking over repetitive tasks, reducing employee shortages, as well as minimize human error, and reducing injuries to employees and damage to materials. In collaboration with GoPal 400 and GoPal E24, the pallet magazine from Palomat automatically stacks and destacks the pallets without any human interaction.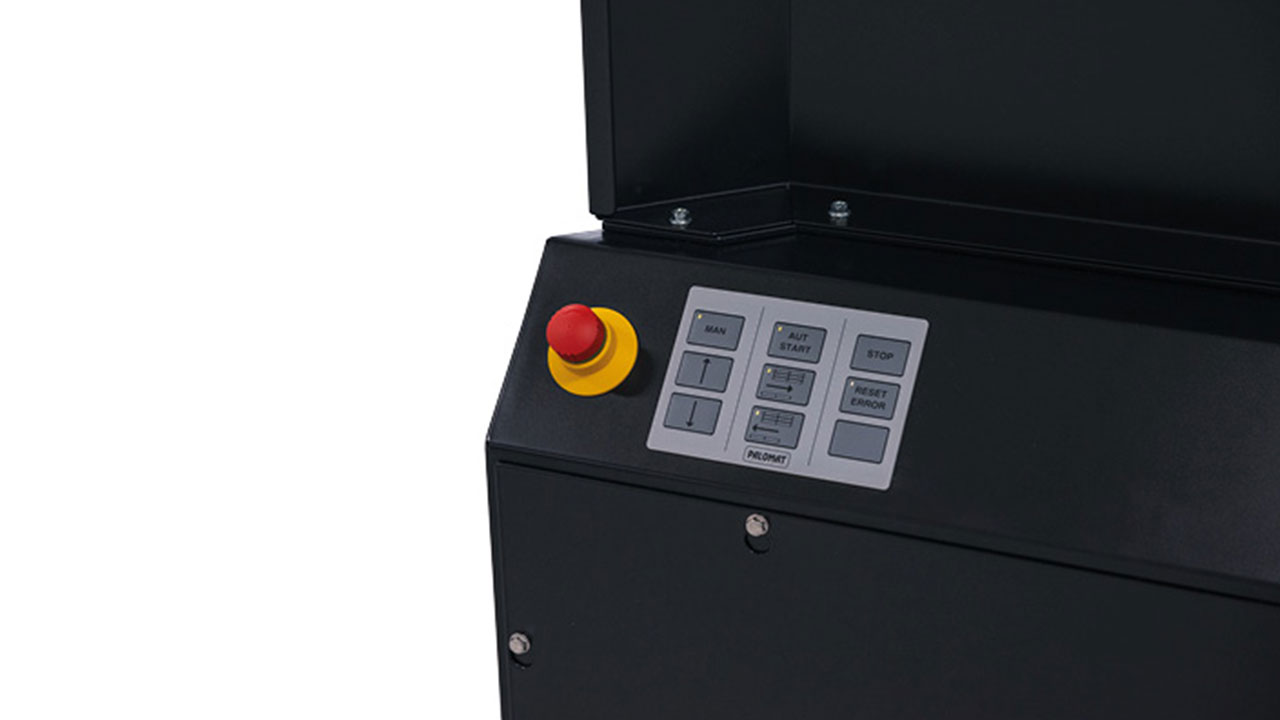 GoPal pannel control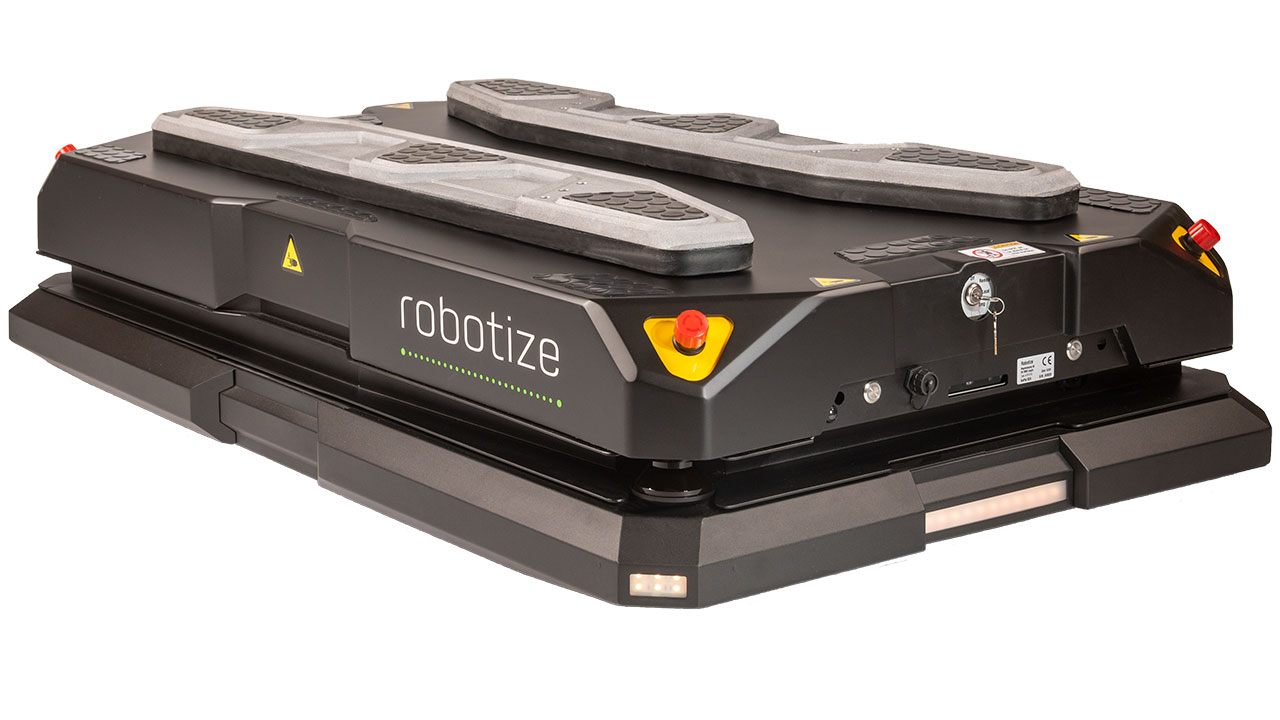 GoPal E24 fully-integrated solution from robotize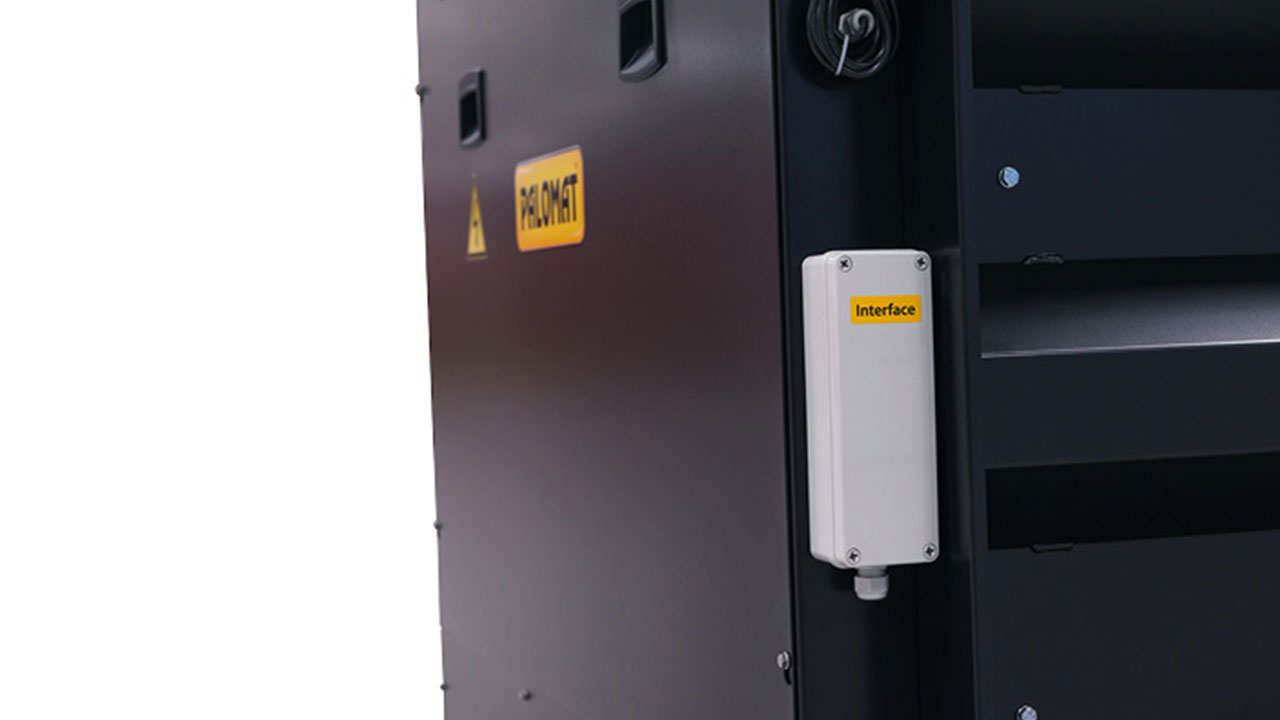 Palomat interface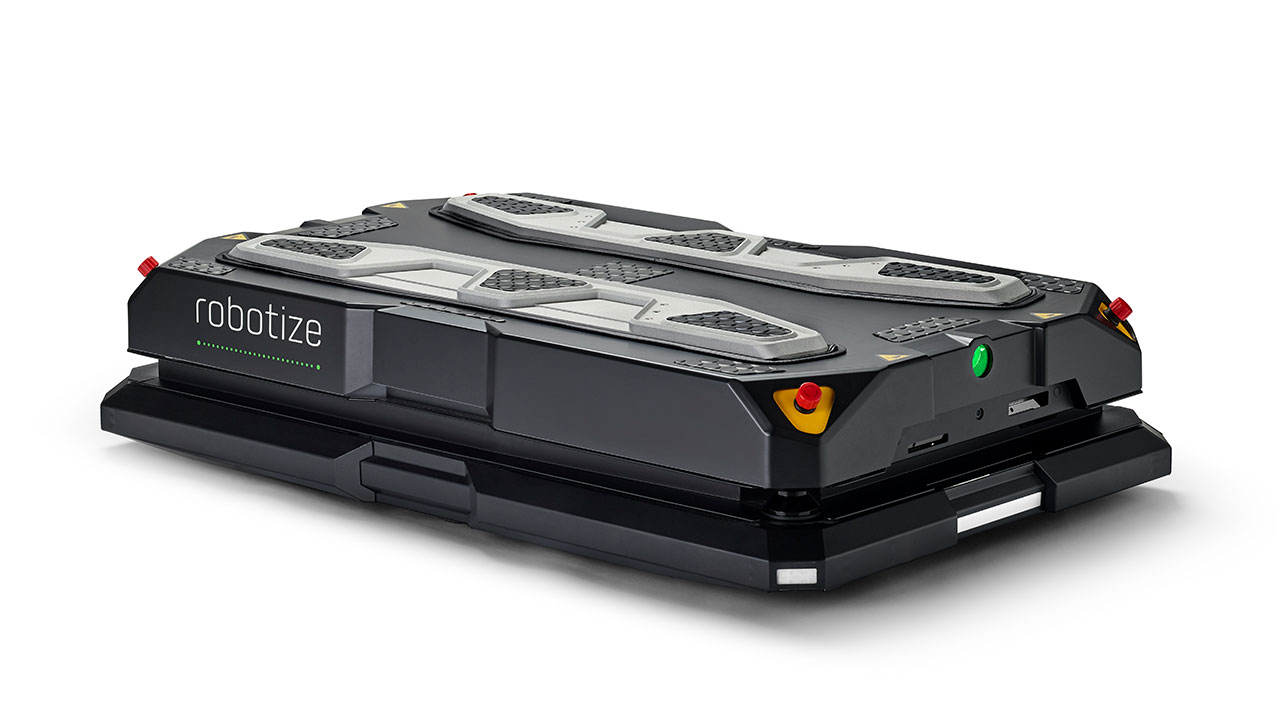 GoPal 400 fully-integrated solution from robotize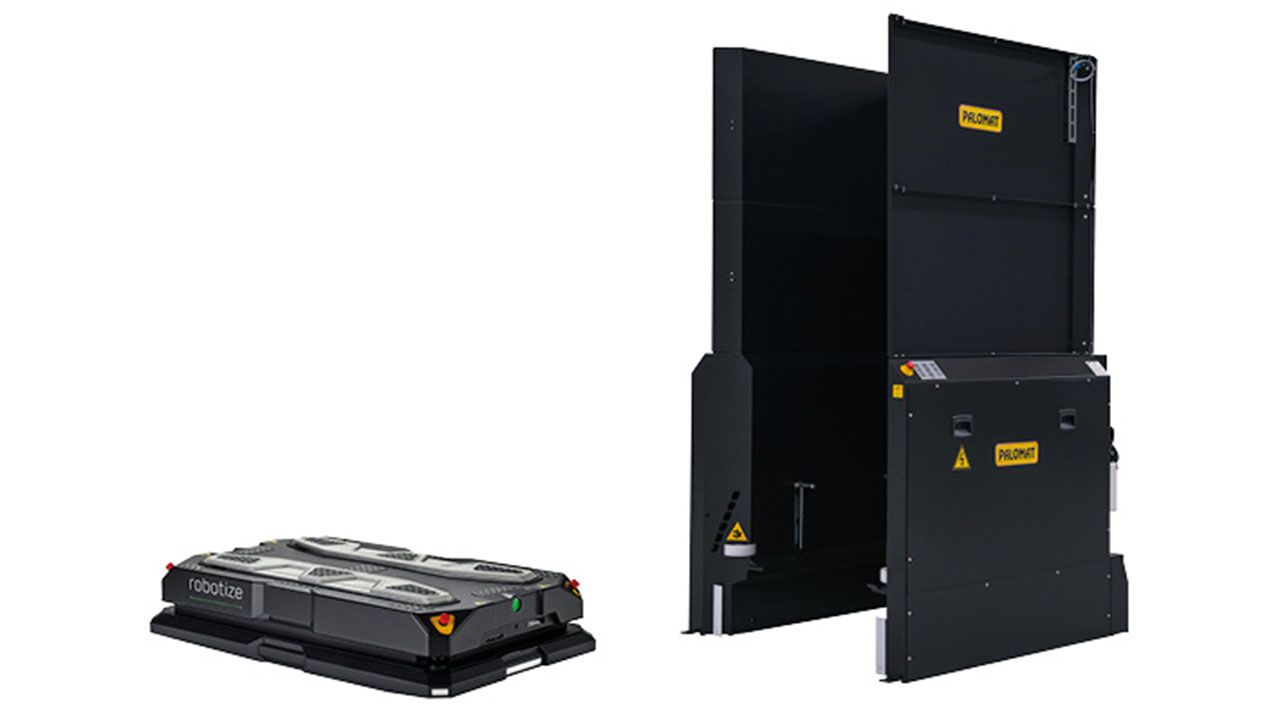 Robotize and Palomat