The GoPal Solution
Our Autonomous Mobile Robots (AMRs) set new standards for easy deployment, flexibility and safety when automating your intralogistics.
Moving pallets automatically and safely has never been easier. The GoPal solution can be deployed and begin saving you money in a matter of a few weeks with minimum-to-none changes to your existing infrastructure or impact on daily operations.
The Robots
GoPal 400
GoPal E24
GoPal E24W
GoPal U24W
The Benefits
Fully certified end-to-end automation solution
ROI within 6-18 months
Increase employee safety
Avoid damaged goods/infrastructure
Mitigate labor shortages/retention
Use data to continuously improve operations
Maintain your competitive edge
The Solution
Cutting-edge AMRs
Wide range of accessories and interfaces
Quick deployment, operation and scalability
GoControl Fleet Management System
Open API and integration with WMS/ERP
Support and Training
GoPal
What is the GoPal solution?
The GoPal solution is the first and only fully integrated and approved solution for automating pallet transportation within factories and warehouses. Our autonomous mobile robots (AMRs) are approved for use within a wide range of industries.
The factory of the future is closer than ever. The GoPal solution provides you with all the benefits of automated intralogistics – either as part of Industry 4.0 or on its own.
GoPal
Good for business
The benefits of automating your intralogistics range from reducing costs to transferring employees to perform more valuable tasks.
Deploying AMRs to automate internal material transport enables companies to minimize human error and to eliminate the risk of injuries to employees and damage to materials.
The GoPal solution has revolutionized intralogistics by supporting companies with material flow optimization without extensive staff training or significant changes to their workspace.
Learn more about all the benefits
GoPal
Whatever the application, GoPal delivers
GoPal is a highly versatile automation solution that can handle heavy palletized workflows. Operators can easily track and manage the different GoPal AMRs using our GoControl fleet management software.
GoPal helps companies easily automate internal transport. The warehouse automation system can be configured for any combination of simple delivery (A to B), complex delivery (A to B, C or D), and production support (A to B, B to C, C to D, etc.).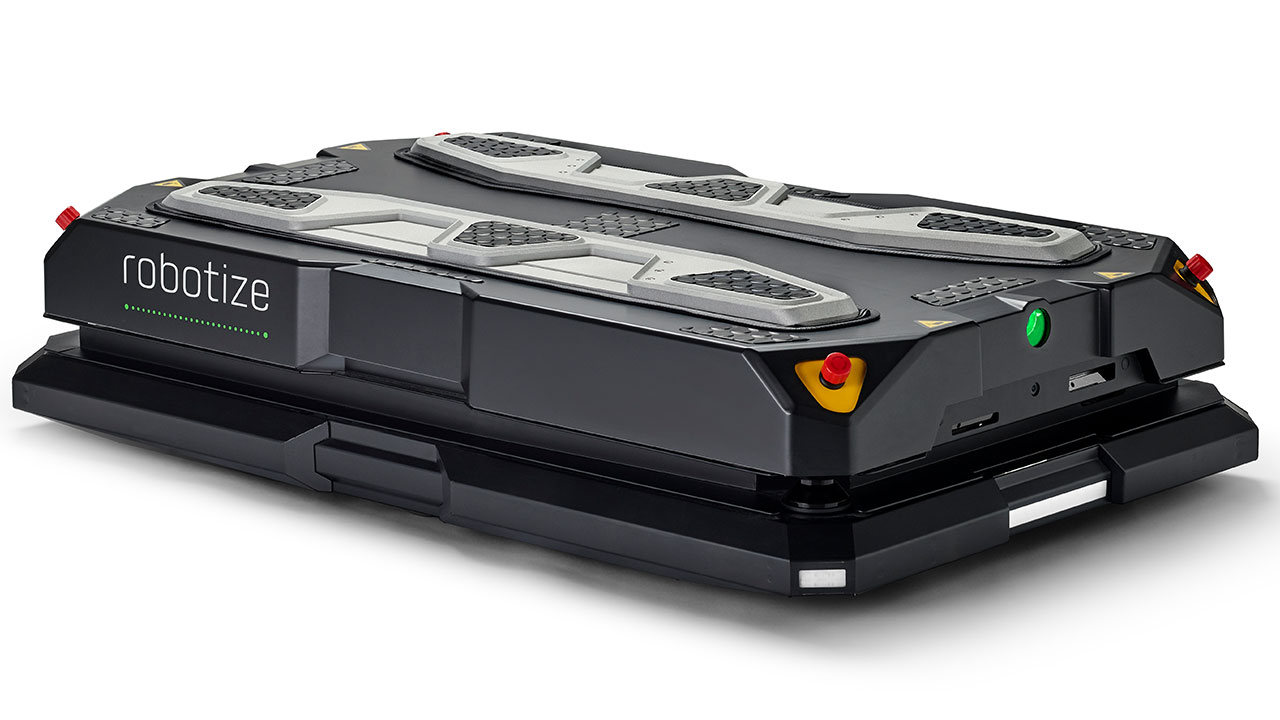 The GoPal 400 is only slightly larger than a standard Euro-pallet.
Max payload is 425 kg (937 lbs).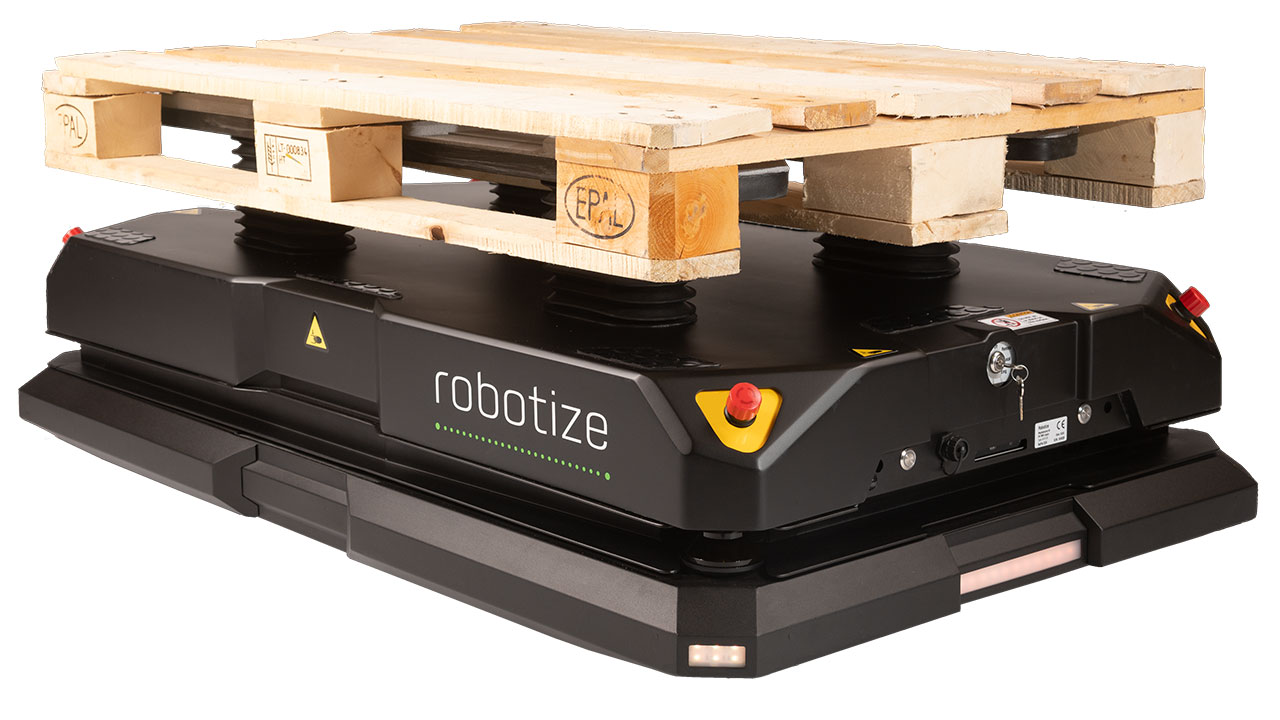 The GoPal E24 is designed for heavy loads on Euro-pallets,
half-Euro-pallets or similar pallets/cages.
Max. payload is 1.025 kg (2,259 lbs).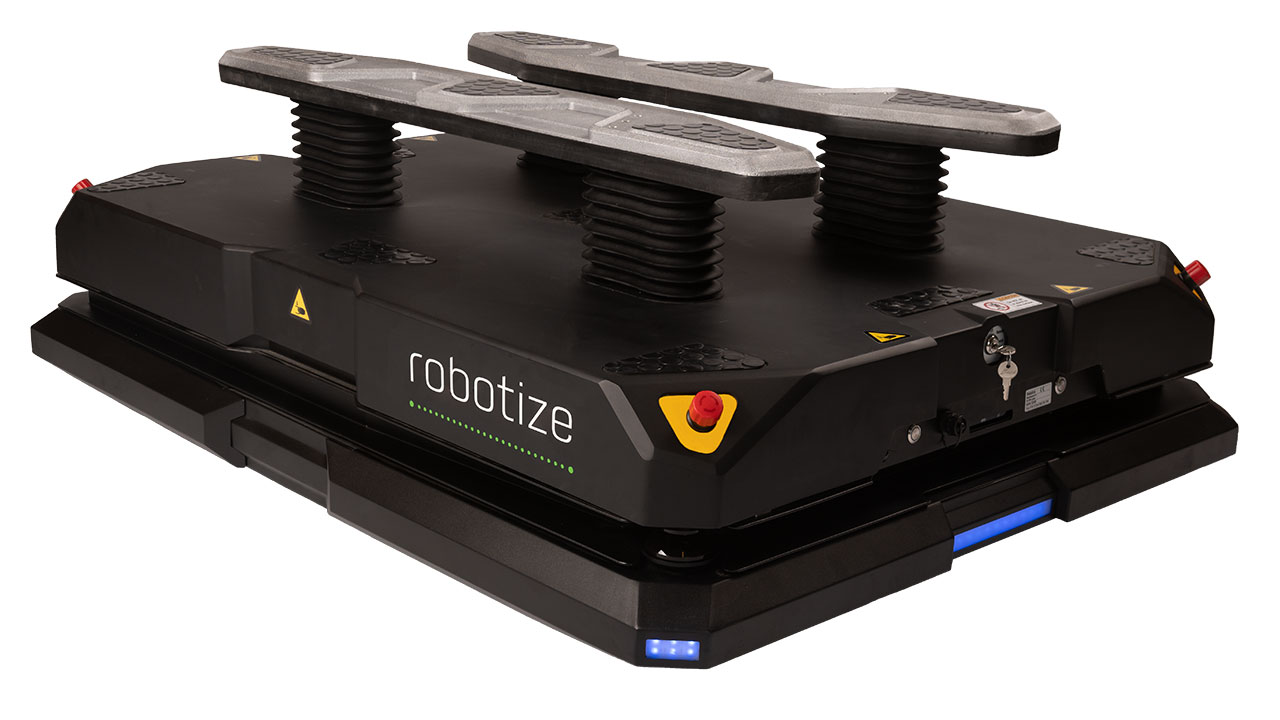 The GoPal E24W is designed for very high loads on industrial Euro-pallets
as well as on Euro-pallets, half-Euro-pallets or similar pallets/cages.
Max. payload is 1.230 kg (2,711 lbs).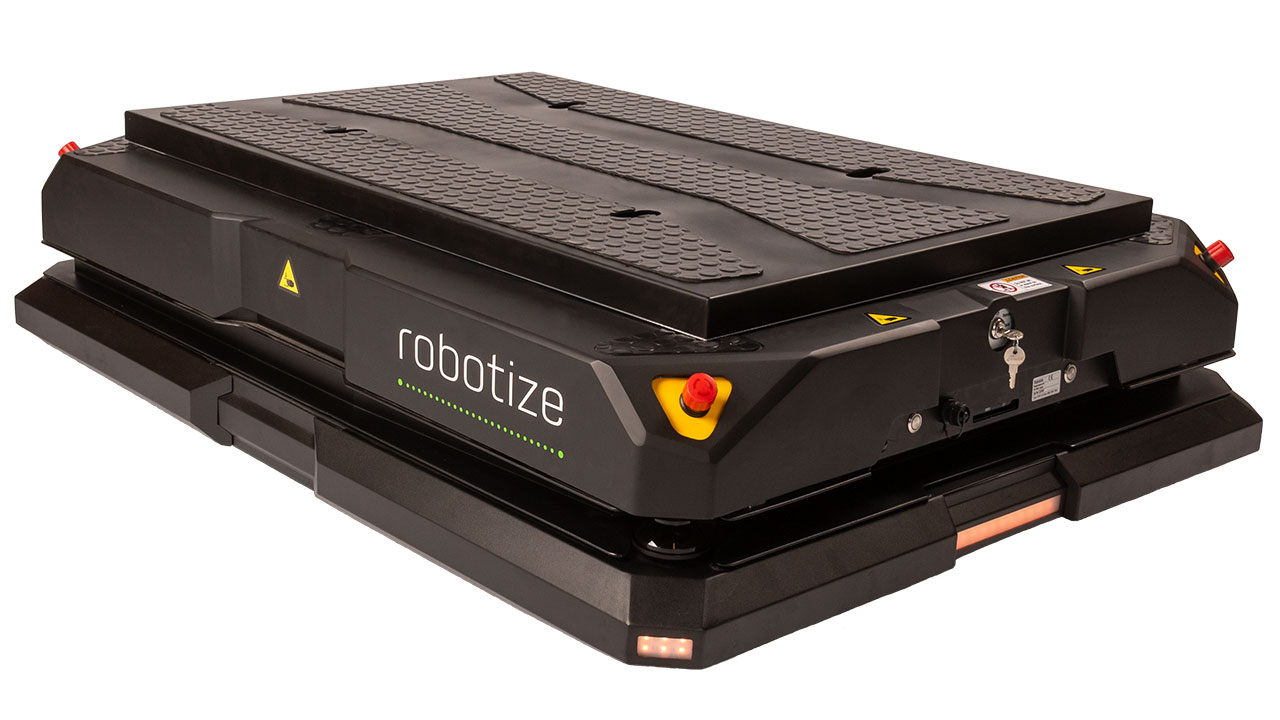 The GoPal U24W is designed for very high loads on US/UK pallets.
Max. payload is 1.230 kg (2,711 lbs).
;